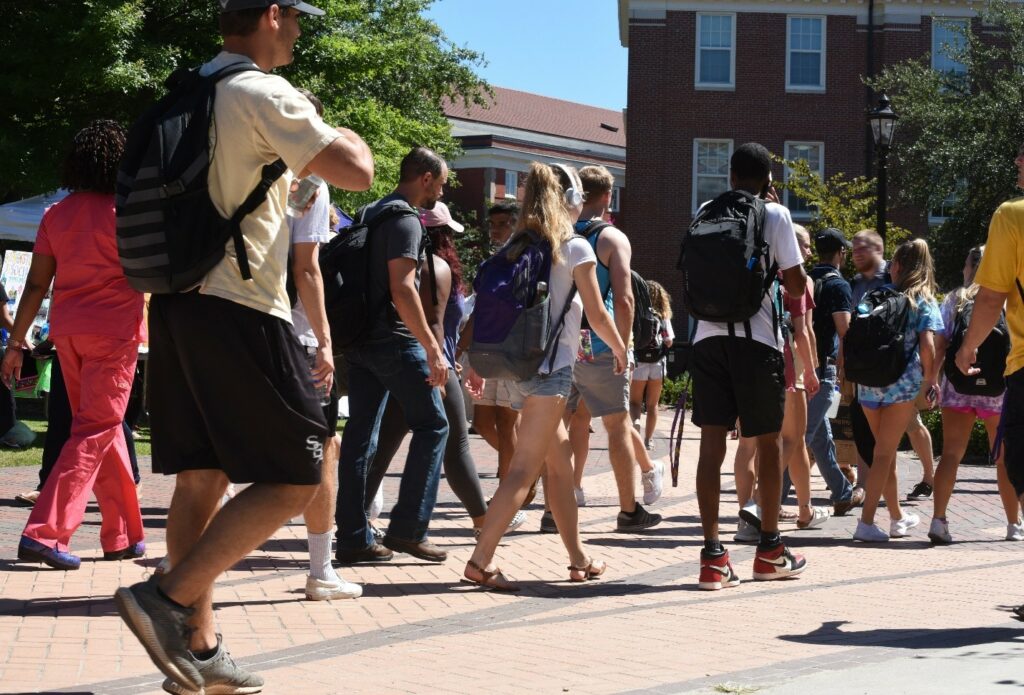 If you are headed to Montclair State University this fall, Monty Cerf wants to be amongst the first to welcome you to one of the great educational institutions in our country. Monty Cerf has worked as an adjunct and lecturer at the University and has strong ties to the Montclair area. Being involved with the school, Monty understands the crazy mix of emotions that incoming freshmen can experience.
For starters, Monty Cerf encourages students to approach college with an understanding that everyone is in a very similar boat. Whether you know twenty kids from your high school who will be joining you on campus or you do not know anyone, everyone takes some time to adjust to college life. Approaching school with an open-mind and a willingness to grow as a student and a person will set you up for success. Below are some other tips to help ensure you are ready to go this Fall.
Monty Cerf encourages students to set up their NetID as soon as it is sent their way. The NetID is the system used for Montclair State emails. You will get a unique login and it will help ensure you receive every piece of relevant information you will need throughout the school year. Once the first deposit is made to the University, it usually takes just a day or two to receive a unique ID. In addition to setting up the email as quickly as possible, freshmen do themselves a great service by securing a spot in a mandatory orientation session as early as possible. The orientation is a great way to learn about the University and get the lay of the land in the first few weeks.
When it comes to picking classes, keep in mind that classes are chosen by an advisor. They will either coordinate with a particular department, if a major is declared, or assign general education classes. The new student questionnaire helps sculpt what a class schedule will look like. Montclair State University requires six credits in a foreign language, so be sure to complete the foreign language placement testing as soon as possible.
Finally, be sure to check to make sure that all of your vaccinations are up to date. The Montclair State University website has a list of required vaccinations and health measures. Ensuring that all of these health precautions are up to date will ensure you will be able to focus on the important things in the first few weeks of your college experience.